Specs
Arnold Schwarzenegger
iPhone 11 Case
Silicone Protector
Dirt Resistant
Anti-knock
Cool Camera Art
Fun Cell-phone Case
Arnold has been celebrated, revered, hailed, and glorified by the entire world, for decades. His movies, his muscle, and his positive outlook on life has moved millions across the globe. So we can all say that we are definitely lucky to have him. 
IPhone 11 CASE OPTION 1: Portrait Arny
But we can also say that we are EXTREMELY lucky for his ability to absolutely shock and awe us with his 'explosive' candor, and willingness to riddle villains with bullets, or smash baddies into the ground with whatever means necessary.
Even when the situation gets... REALLY tough (like a very nasty space hunter, alien apex predator is hunting you in the dead of the jungle, kind of tough.
Arny pulls through.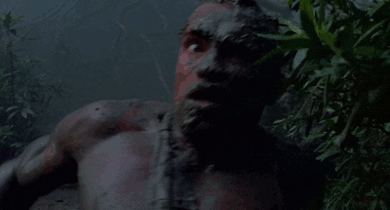 Now you can bring the motivation, and mayhem, of the man himself, wherever you take your iPhone 11, pro, and pro MAX.
Check out some of these memorable quotes where Arnold had to leave us with some kind words...
20 of the best movie quotes by Arnold Schwarzenegger
1. "I'll be back!" [The Terminator, Terminator 2: Judgment Day, Commando, The Running Man, Twins, Total Recall, Last Action Hero]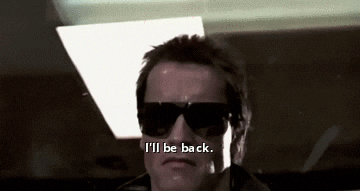 2. "Consider that a divorce!" [After shooting his fake wife Sharon Stone in the head – Total Recall]

3. "If it bleeds, we can kill it." [Predator]
4. "GET TO THE CHOPPA!!" [Predator]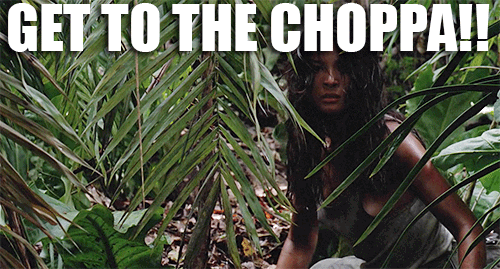 5. "Hasta la vista, baby!" [Terminator 2: Judgment Day]
IPhone 11 CASE OPTION 2: Landscape Arny
6. "I let him go." [After dropping a man off a cliff – Commando]

7. "He had to split." [After cutting Buzzsaw in half with his own chainsaw – The Running Man]

8. "What a hothead!" [After blowing up Fireball with his own flamethrower tank – The Running Man]


IPhone 11 CASE OPTION 3: Loaded Arny
9. "What a pain in the neck." [After strangling Sub-Zero with barbed wire – The Running Man]

10. "Here's your Sub-Zero… now plain zero." [Same scene as above.]

11. "Let off some steam." [After impaling Bennett on a steam pipe – Commando]

12. "Stick around." [After pinning a man to a tree with a knife – Predator]
IPhone 11 CASE OPTION 4:  Ready Arny
13. "Knock-knock." [After smashing a door down – Predator]

14. "Come with me if you want to live." [Terminator 2: Judgment Day]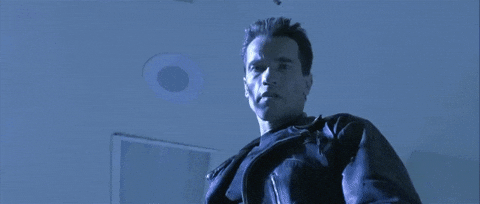 15. "I'm not into politics, I'm into survival." [The Running Man]
IPhone 11 CASE OPTION 5: Gunner Arny
16. "What is best in life? To crush your enemies, see them driven before you, and to hear the lamentation of their women!" [Conan the Barbarian]

17. "I eat Green Berets for breakfast. And right now, I'm very hungry!" [Commando]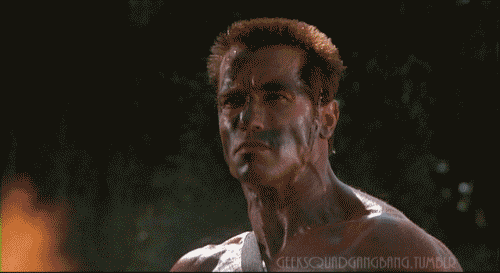 18. "You've just been erased." [Eraser]
Cartoon Arny
19. "You're a funny guy Sully, I like you. That's why I'm going to kill you last." [Commando]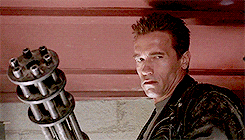 20. "I lied." [After not killing Sully last – Commando]
Gear up your iPhone 11 with Arnold!
People who bought this product, also bought