Who We Are

A professionally curated itemization, with a cutting edge style and unfettered functionality, doesn't quite manifest itself, all by itself. So we pride our expertise in understanding frontier consumer needs, and desires. Necessitating a wicked shopping experience for the edgy, the spiritual, the magical, and the enchanted trend setters around the globe. Image takes on something ethereal here. Fashion and style are important to us, because they are important to you. Nurtured and refined in the mega city of Toronto, Canada - we are Wicked Tender.
~
Our Wicked Mission

We are all about *you* making a big impact on your surroundings. Whether that be people, places, or pictures online. Through your expression of self, and your reflection in the tender eyes of others, we all want to be seen - we are all meant to be seen. Our mission is to make sure that you are also remembered.
~
Our Tender Promise

Online shopping has become an amazing experience with the advent of powerful technologies like Facebook and Instagram, but it can also be scary at times. Our customers require exceptional service for their outstanding, and sometimes demanding lifestyles. That is why we build and maintain powerful relationships with partners of exceptional quality, and commit to providing urgency in both communication and dispute resolution, if any - at all times. Your things are important to you, we are confident of that. So we promise that when you tender your intimate confections with us, we will take care of you with a wicked affection, for life. Our customers deserve the most tender service.
For styling, modelling, or social media collaboration inquiries:
Please email: wickedstyles@wickedtender.com
For any concerns regarding product orders or accessibility, or if you just need some kind words from a tender place:
Please email: tendercare@wickedtender.com
~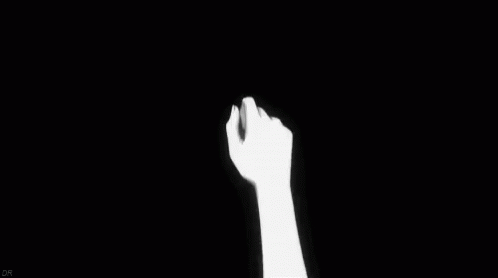 We are here for you!