Specs
Vintage Quartz Pocket Watch
Steampunk Clamshell Design
Golden Exoskeleton
Wrist/Neck Chain
The Goal
Our pursuit of gold is unending. Be it competition or sheer luxury, gold comes with a prestige like none other. That's why the clockwork exoskel is the perfect accent to any outfit or style that you are looking to 'golden' or make more luxurious. It goes great with large and attention seeking sunglasses that gives balance to what your onlookers can be admiring when in your presence.
The Desire
Have you ever heard of the story of Midas' golden touch? 
"So Midas, king of Lydia, swelled at first with pride when he found he could transform everything he touched to gold; but when he beheld his food grow rigid and his drink harden into golden ice then he understood that this gift was a bane and in his loathing for gold, cursed his prayer."
Much like Midas, the clockwork exoskel is both a gift and a curse. You will be gifted with the ability to accent any of your styles, or 'looks', with a fashion forward application of a golden exoskeleton', but at the same time, you will be cursed with the amount of attention you receive from this vibrant time piece.
So much responsibility to look this way, and feel this way now...
But this is what you wanted right?
Like Midas, you should be careful what you wish for... you might just get it.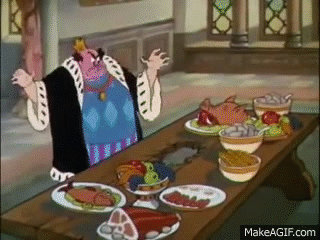 People who bought this product, also bought