The Goal: Here is watch for the more cerebral minds amongst us. The viral prism is a sport casual watch with a straightforward yet mesmerizing design that is purposed to hold a gaze. It is a thick time piece that was built to be durable, but also provide the aesthetic appeal that is packaged for business and fine dining.

If you are the rugged businessman, or intelligent athlete, this one is for you.

The Desire: Masculinity in its most delicate form. Being masculine does not necessitate brute force or anger. It is that deliberate application of power, patience, and integrity. These are the feelings invoked by the viral prism, in the hearts of others.
They will see your discipline, your stoicism, and know that you will be ready to drop the gloves at any moment if required.
Intellect and strength ravelled into one piece. Carefully apply that power of yours.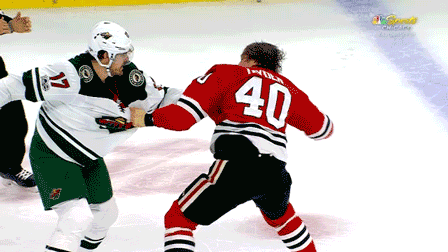 People who bought this product, also bought