Specs
Women's Quartz Fashion Watch
Water-resistant
Stainless Steel Banding
Starry Galaxy Design Aesthetic
Luxurious Look
Geometric Trim
The Goal
Now this is how you complement your casual outfit without over doing it. The starry eye galaxy wrist watch will infuse a galactic elegance to your outfit or ensemble with a dazzling geometric design that does nothing less than hypnotize onlookers fortunate enough to catch a glimpse.
This watch is your sparkly little addition once everything else has been decided on. 
You don't have to go all out with this piece... you just need something cute to accent your already sultry hot 'look'.
You put frosting on your cup cakes, don't you?
The Desire
When we look at the stars, we dream and we wish. We imagine them to be something we can rest our hopes on, and something to look forward to in better times. The stars provide us a comfort and security in knowing that we are just a small spec of star dust in this infinitely vast expanse of the universe.
There is nothing to worry about in this short blip of time that we are on this planet.
The best thing we can do is enjoy the little moments, and the little things, thats what we call... life.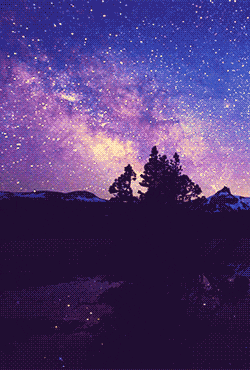 People who bought this product, also bought