The Inspiration: The first pilot retro crossbar is a classic pilot style for those looking for a 'safe' look'. These shades are for the more discerning hearts amongst us that need to a get a closer look before venturing out to far on their life's journey.
One of the more reserved styles in the tender eyes collection, these glasses will display your confidence, without going too far over the top. If you aren't going completely all out with your frames, these ones are a good place to start.

The Scene: Someone has to take responsibility. It usually takes a stronger presence of mind to know that caution must not be thrown to the wind *all* of the time. Sometimes we need a more deliberate and calculated approach to our lives that gives us the stability and trajectory for safe passage.

Your friends will be looking to you for assurance and comfort, as you have been chosen to safely guide their way.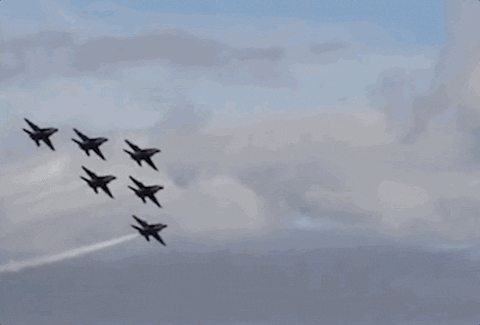 People who bought this product, also bought