The Goal: Jungle clad sport military masculino is another celebrated winner. Maybe its because the design was purposed for a black ops mission in the amazonian rainforest. Or perhaps its just the simple and straightforward style that makes the jungle clad one of the most popular sport watches. It's solid body and bold frame make this the perfect addition to your sporting equipment checklist or outdoor adventure survival kit.

A military look through and through, if you are looking for something that belongs in a small, yet elite group of super soldiers, the jungle clad is for you.

This watch is comes in classic colour options, making it a popular choice for anyone venturing the wild wilderness of life.

The Desire: Jungle warfare is one of the most terrifying and brutal battlegrounds to engage in combat. It truly takes the the hardest of the hard to not only survive the jungle, but triumph in battle within it.
Not only must one watch out for their enemies, one must also be keeping an eye on the actual jungle. It is quite alive, and filled with things ready to throw you under the bus of evolution.
This is a game of survival of the fittest.
Every predator in nature has taken millions of years to perfect their killing art.
When you get down to the art of survival, what do you choose to bring with you?

Are you chasing after something? Or is something chasing you?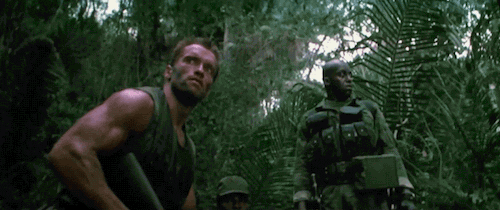 People who bought this product, also bought