The Inspiration: "I didn't choose the thug life, the thug life chose me".
The internet superstar pixelated eyes are inspired by the infamous thug life meme that we can't go a day without seeing. The amount of thug life variations that were born from this one meme is almost infinite.
Now with these internet superstars - you can live that thug life, and push your life towards the meme it was always meant to be.
You didn't choose it - the thug life chose you.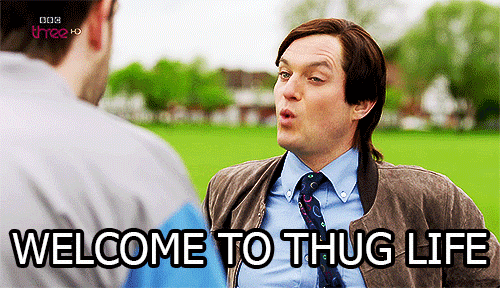 The Scene: The perfect place to where the internet superstars will be anywhere in need of laughter. The styes are trendy enough to wear on their own, but if you are a creative, or entertainer, or just a funny person in general, you are going to get *a lot* of laughs out of these glasses.
You will be able to create your very own custom memes and videos with these wicked shades.
People who bought this product, also bought