Specs
Wireless Bluetooth Headphones
Macaron Color
Matte Texture
Touch Control
Auto Pairing
Sweat/Water Resistant
The wireless headphone evolution continues. These bluetooth wireless earbuds come in a brand new matte and macaron texture design. Adding a touch of beauty and lux to your techsessory arsenal, your headphones are now far more attractive.
New Matte Texture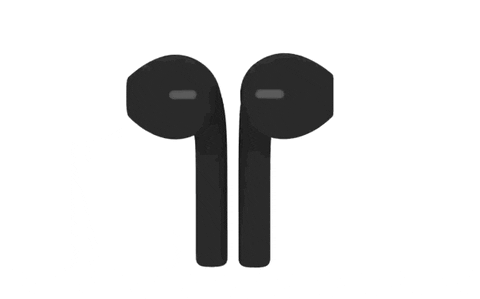 Connect with your sound.
Coming in six different colour options, you won't have a problem finding one that matches your personality, or even a few, depending on your mood. These headphones also make a perfect gift for the holidays 🎁
Technology Highlight
Getting new wireless headphones doesn't have to be as expensive as a new set of Airpod Pros or even Microsoft Surface earbuds, both ranging upwards of $249. 
You will be able to capture the same wireless experience, and keep your headphones charged up, without experiencing the hassle of wires. Grab your new set of wireless bluetooth headphones today 🎶.
People who bought this product, also bought