The Inspiration: In chaos theory, the butterfly effect is the sensitive dependence on initial conditions in which a small change in one state of a  system can result in large differences in a later state

The term, closely associated with the work of Edward Lorenz, is derived from the metaphorical example of the details of a tornado (the exact time of formation, the exact path taken) being influenced by minor perturbations such as the flapping of the wings of a distant butterfly several weeks earlier.
Lorenz discovered the effect when he observed that runs of his weather model with initial condition data that was rounded in a seemingly inconsequential manner would fail to reproduce the results of runs with the unrounded initial condition data. A very small change in initial conditions had created a significantly different outcome.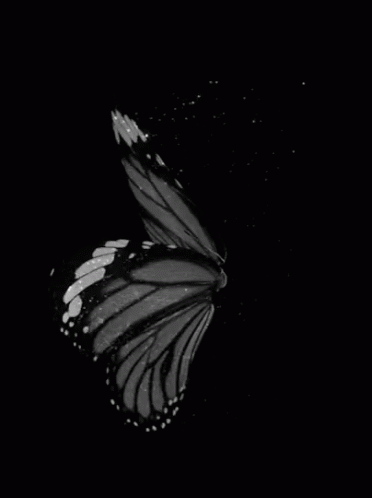 The Scene: You might be familiar with the 2004 cult classic "The Butterfly Effect" as something of a mind bender. All of the choices and decisions we make in our lives have deep and long lasting consequences, no matter how small or inconsequential.
The butterfly effect lets us know that even that small glance from a cute stranger or passing smile for that pretty girl can mean far more than we see on the surface, or behind the lens.
And these thick frames really help!
Image takes on something 'ethereal' here. Every little bending metal hook, leather, plastic, glass, iron, and cloth contributes to your unique expression. Every little feeling counts.
People who bought this product, also bought